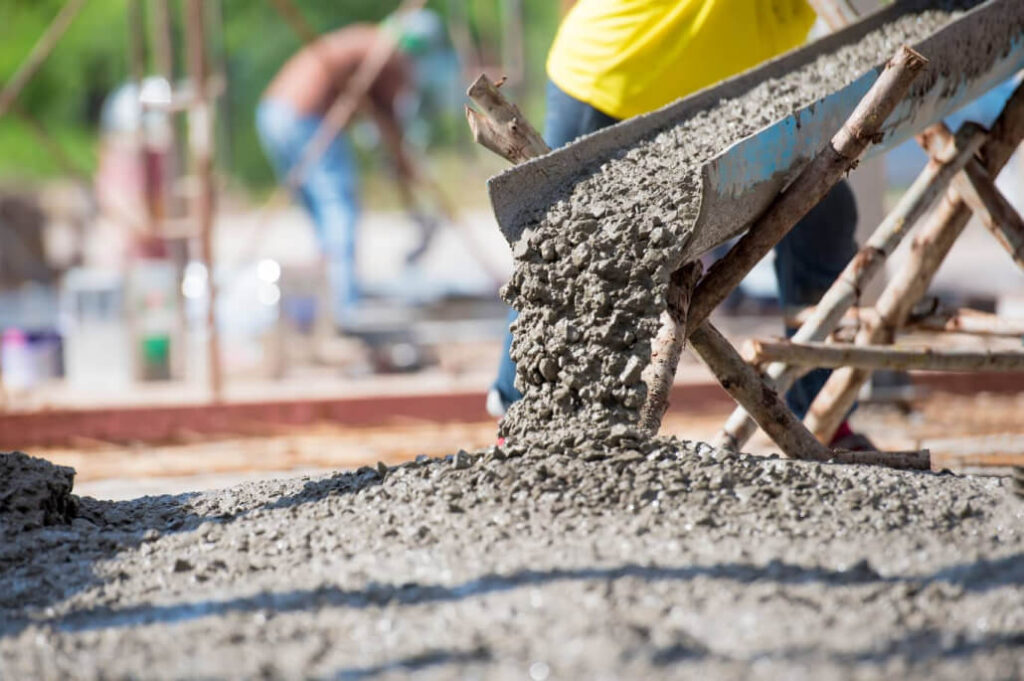 Residential and Commercial Concrete Contractor in Flatbush, Brooklyn
Reliance Construction NY offers highly skilled concrete contractor in Flatbush service for all projects. Our skilled and experienced concrete works specialists offer a wide range of jobs. We are trusted concrete specialists and construction masonry experts in Flatbush offering professional service for every property owner. Whether your property requires a violation correction or new concrete installation and repair, our professional service is available in Brooklyn. We provide high-quality concrete contractor service for residential and commercial projects of all types. Hire concrete specialists and get your property transformed into a modern ownership experience. Our service is available with quick finish anywhere in the city. We provide residential concrete contractors and commercial concrete contractor services at market-competitive prices. Call us today or fill out our form here on the website to find out more.
Our Location
6513 17th Ave Brooklyn NY 11204

Get a Free Online Quote Now!
Hire a Skilled Masonry Contractor in Flatbush for a Variety of Concrete Projects
When it comes to a masonry contractor in Flatbush service, Reliance Construction NY is a service provider you can trust. We offer reliable concrete construction masonry services for residential and commercial projects of all types and sizes. Hire highly skilled and experienced construction masons to get your property fully transformed in the quickest time possible. Our masonry in Brooklyn, NYC service is available for a variety of concrete-related projects. The team of certified and experienced stone masons and concrete masonry services that we provide will treat your property in the best way possible. Call us today to enquire about any masonry contractor services requirements for your property. We are trusted masonry experts offering city contracts services and residential projects services all year.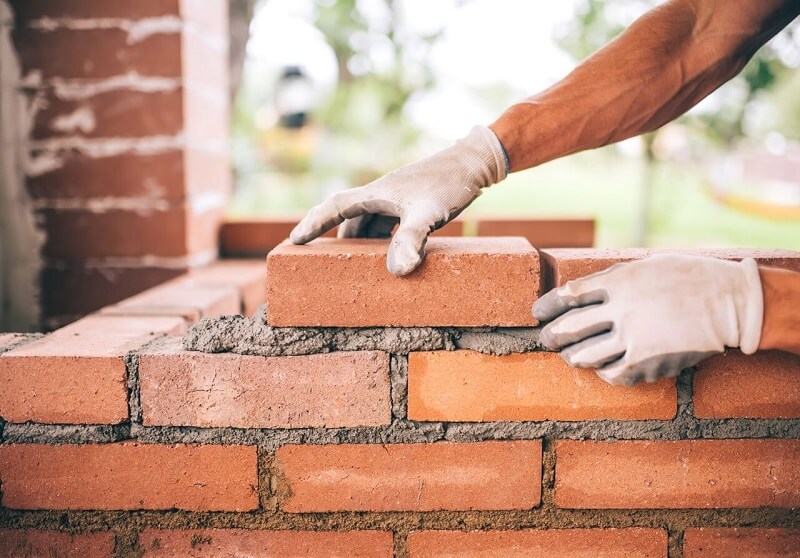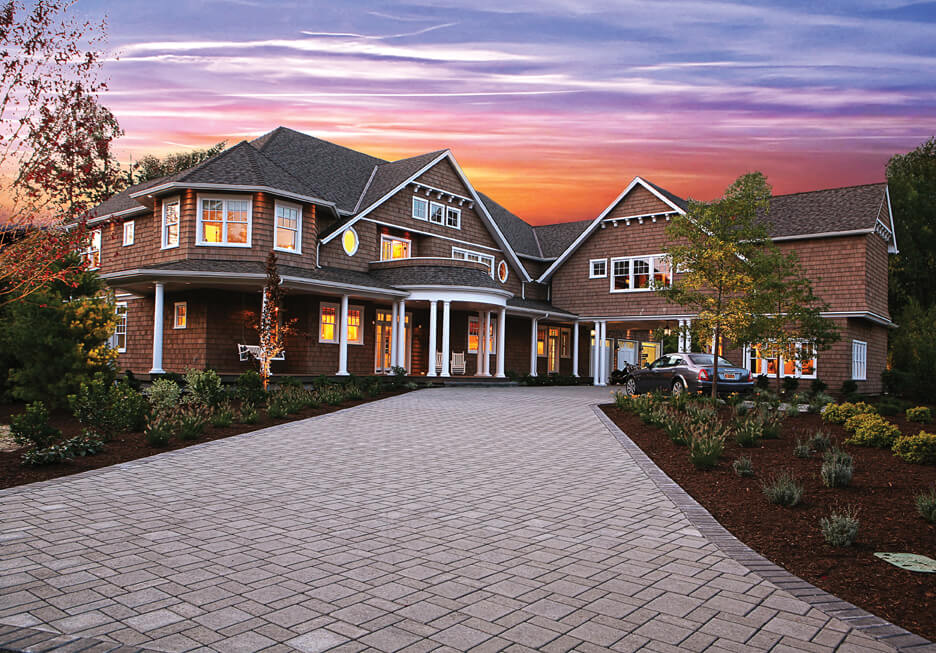 Experienced Paver Contractor in Flatbush for Residential and Commercial Projects
Need help with your driveway or parking lot repair, violation correction or installation? Reliance Construction NY is one of the most trusted paver contractors in Flatbush, Brooklyn for all project requirements. We specialize in residential and commercial paver contractor services of the highest quality for properties of all types, sizes and designs. Get city paver contractor service or get a new driveway or parking lot installed in front of or at the back of your property any time of the year. Our leading concrete paver contractor service is available with a quick project finish. Call us today and get your concrete pavement consultation at any time.
Driveway Paver Company
Reliance Construction NY is a leading driveway paver contractor in Flatbush. Call us at any time to find out more about residential driveway paving.
Parking Lot Paver Contractor
We offer commercial parking lot paver contractor service in Brooklyn for all requirements. Get parking lot installation, repair or hazard removal now.
Pavement Repair/Installation
We provide highly skilled repair or new pavement installation services for all residential and commercial requirements across Flatbush, Brooklyn.
Our Roofing Contractor in Flatbush Service Is Available for Your Property
Need your roofing redone to make it look more modern and robust? Looking for new roofing installation on your new property? Hire a reliable roofing contractor in Flatbush for all requirements. We are the trusted roofer service in your city offering a variety of services including shingle roofing and also tile roofing. Give your roof that modern look and have it insulated the best. Our roofing contractor service is available for residential properties of all kinds including houses, detached, and semi-detached properties, flats, apartments and also all commercial properties. Hire a roofing contractor you can trust. Our roofer service is available with a quick finish boosting the curb appeal of your property.
Sidewalk Repair, Violation Correction and Installation Experts in Flatbush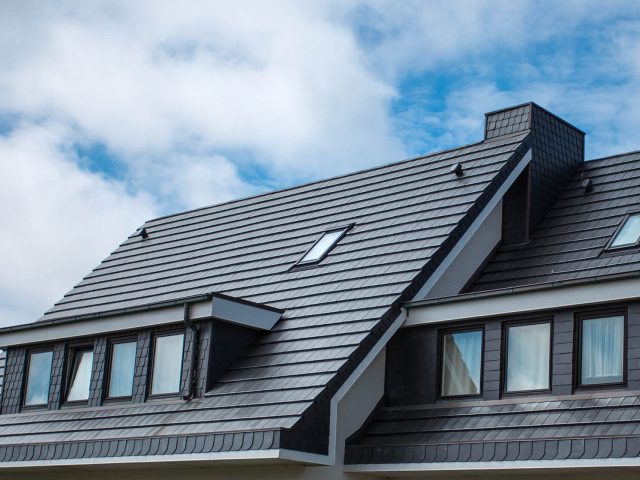 Sidewalks and walkways are important parts of the city. Reliance Construction NY provides skilled sidewalk repair, violation correction and installation services in Flatbush, Brooklyn. Our concrete contractors make sure your sidewalks and walkways are fully compliant with city regulations. We provide sidewalk repair services including hazard removal and crack filling for all requirements. Our concrete masonry specialists ensure your sidewalks and walkways are available for use at any time. Hire responsible sidewalk contractors at get your project finished in a quick time.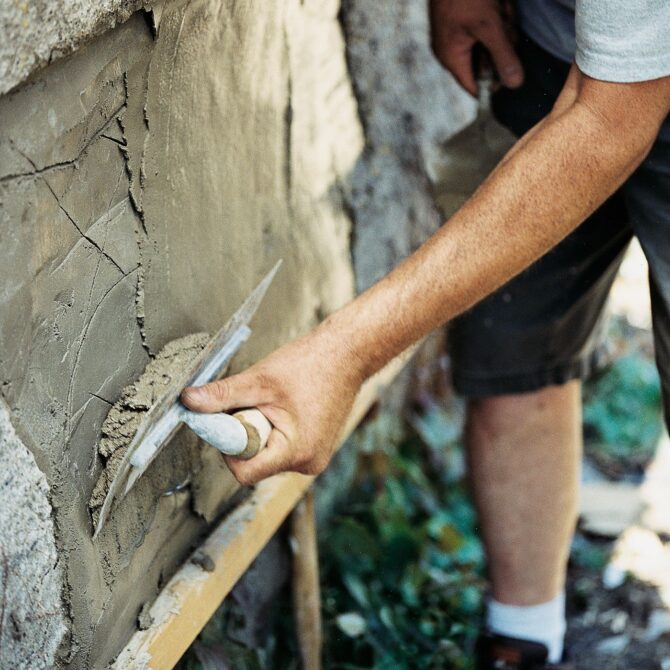 Hire Stucco Contractors in Flatbush to Refresh the Walls of Your Property
Give your property's interior and exterior walls a new look with skilled stucco installation. Stucco is a material that will make your walls look good while keeping them highly insulating for a long time. Reliance Construction NY is a skilled stucco contractor in Flatbush offering service for all properties. We offer residential and commercial stucco contractor services for all requirements. Get a new texture on your walls and have them look the way you want. Our stucco installation service is available any day of the week. We provide stucco contractor service for newly built properties and existing ones.
We Are Trusted Outdoor Patio and Interior Remodeling Experts in Flatbush
Reliance Construction NY provides outdoor patio remodeling in Flatbush service for all properties. We specialize in interior remodeling services as well. Modernize your flooring with durable and attractive new tilework service. From outdoor patio flooring to fireplace new installation, our service is available for all home remodeling projects. We specialize in bathroom and kitchen remodeling services in New York City. Hire remodeling contractors you can trust. We treat all properties in the most efficient way possible. Call us today or fill out our form here to find out more about interior and exterior remodeling.
Stonework and Concrete Works Masonry Experts You Can Trust
Hire stonework masonry contractors in Flatbush to give your property a new more elegant look. We specialize in exterior and interior stonework projects of all kinds. Our stonework masons complete your project with a high-detail finish. We specialize in stonework installation, repairs and maintenance services of the highest quality for all types of properties.
Concrete Contractor in Flatbush for New Installation, Repair Works and Violation Correction
Driveways, parking lots, sidewalks and walkways, can all get violations in the city. Reliance Construction NYC offers high-quality concrete contractors in Flatbush services to correct all concrete violations. We specialize in concrete surface tree stump removal and also all other hazard removals. Get concrete repair service with high attention to detail finish including driveway, sidewalk or walkway cracks filling and removal any time of the year.