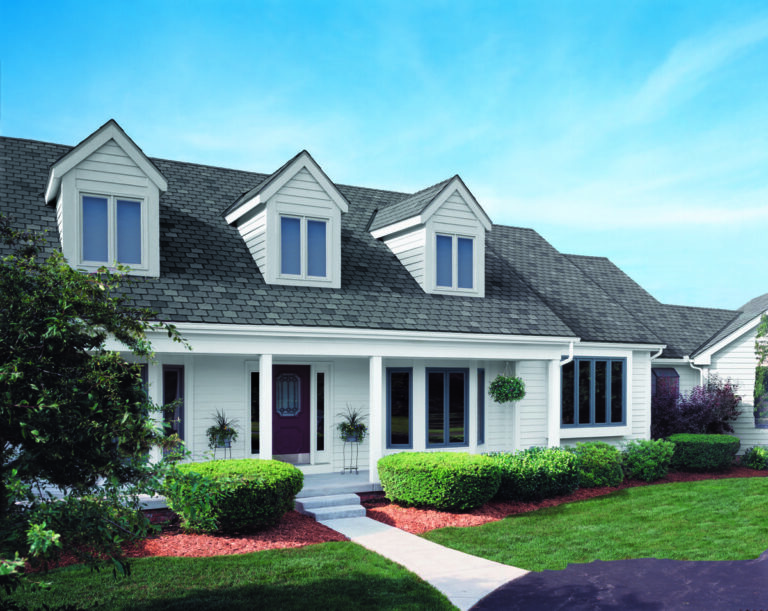 Roofing company in New York
Choosing a roofing company is a significant decision. The roof is a long-term expense that may keep everyone living under the roof safe and secure for many years. That is why you must choose a roofer of trust to construct a high-quality roof when you require one. Reliance Construction is the best option for a comprehensive roofing business in New York, whether you want a roof replacement or repair. We are the trusted roofing company in your city offering quick finish service.
Professional roof inspections, complimentary natural disaster damage assessments, and roof repair for separate homes and multi-family complexes are just a few of the services we offer. Get your roof looking the way you want. Also, our roofing insulation service is available to keep your property nice and cozy all year. Hire a professional roofing contractor in New York to enhance the appeal of your property. Our Roofing contractor in Brooklyn, Staten Island, and Queens service is available for domestic and commercial properties of all types and sizes.
Our Location
6513 17th Ave Brooklyn NY 11204

Get a Free Online Quote Now!
A Roofing Contractor You Can Trust!
Reliance Construction is committed to meeting New York's roofing demands. We seek to be the greatest roofing contractor in the industry by providing unwavering customer support, best quality, and meticulous planning. Reliance Construction is a comprehensive roofing company dedicated to providing excellent service, industry-leading products, and competitive prices.
We are a licensed, guaranteed, and certified roofing company. Our team of experts has years of experience in both business and residential home remodeling, repair, and construction services. To assure an attractive, high-quality, long-lasting home remodeling project, we employ professional technology and goods from leading manufacturers and brands. To get a quote and advice for your home renovation requirements, contact us today.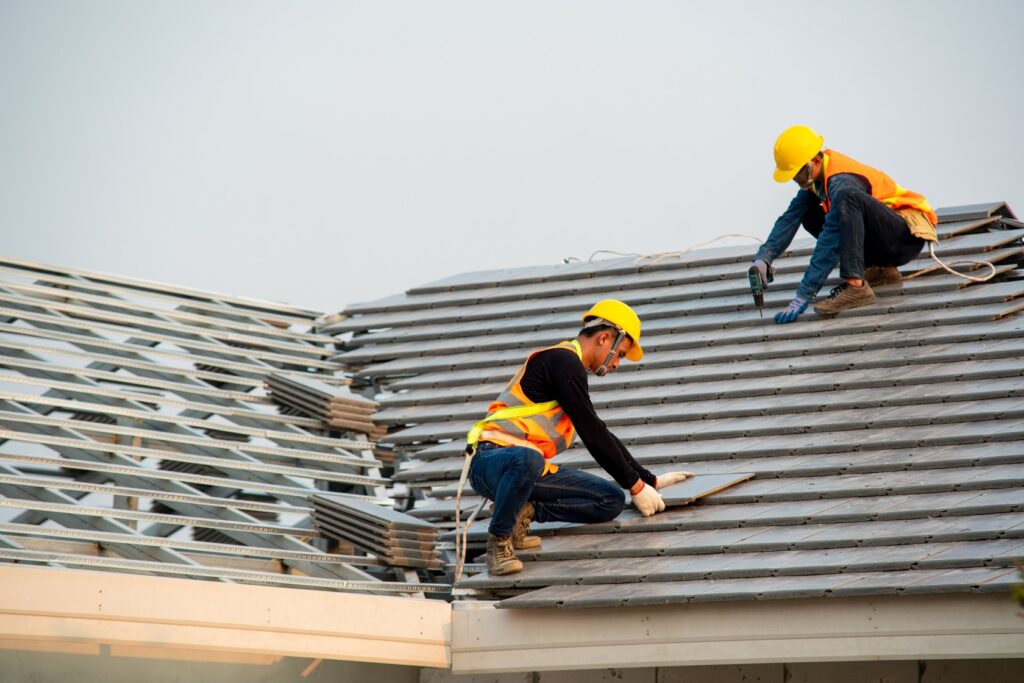 Roofing
Reliance Constuction NY is a trusted Roofing specialist in New York City. We provide roofing construction and maintenance in Staten Island, Brooklyn and Queens areas all year.
Flat Roofing
Get flat roofing construction and maintenance help in New York any time all year. We build your flat roof for domestic or commercial property at affordable prices with quick project finish.
Roofing Contractor
Hire a professional roofing contractor in New York to get the perfect roof installed for your property. We provide all services including roofing installation, tilework, cleaning, repairing and maintenance.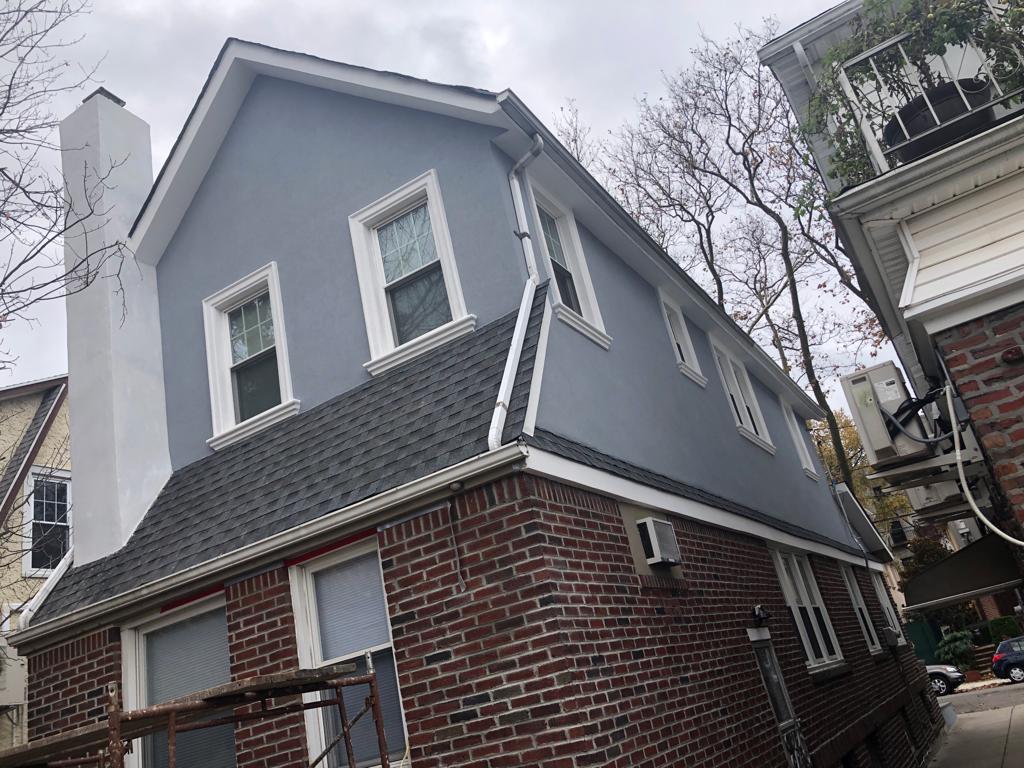 Roofing Contractor for Every Property in NY
Reliance Construction NY provides high-quality roofing contractor service in New York city for properties of all designs, kinds and sizes. We provide leading residential roofing in Brooklyn, Staten Island and Queens service for homes, houses, flats, apartments and apartment complexes. Get the best-looking and functioning roof over your property for best insulation, protection and aesthetics. We are trusted roofing experts in NYC offering perfect service for your property.
Looking for a qualified and licensed roofing contractor for a commercial building in New York? You are at the right place. We provide roofer service for offices, industrial setups, commercial retail businesses and all other requirements. Our roofing in NYC service comes with professional handling and all safety measures to keep your property and the neighborhood safe at all times during the project. We provide flat roofing and all other roof styles including tilework, shingles and more.
Your Property's Roofing Done Right
Roofing is an important part of any modern building. Reliance Construction NY provides professional roofing contractor support in Brooklyn, Staten Island and Queens parts of New York City service for every requirement. Our professional and fully trained hands combined with state-of-the-art roofing equipment do your project just right. Experience the best customer service and skilled craftsmanship with leading roofing masonry in New York for your property. Our roofing experts lay the tiles, shingles and that concrete just right to insulate and make your roof stand out from the rest. From project neatness to on-time finish, our service in the city comes with everything you expect from a highly skilled roofer. Call now to find out more.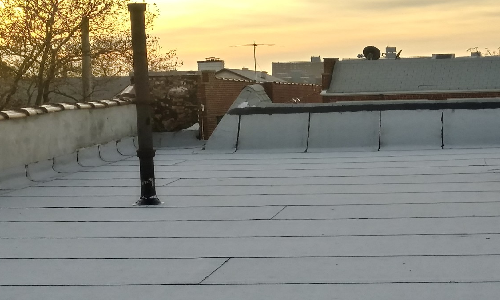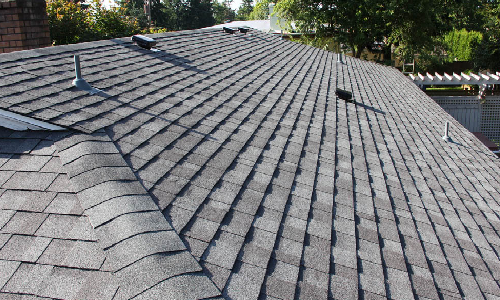 All Types of Roofing Services Available
Reliance Contruction NY is a leading roofing contractor in New York city for all requirement types. We specialize in a variety of roofing services available for residential and commercial buildings of all types. We provide:
Flat roofing in New York City service
Metal Roofing in Brooklyn, Staten Island and Queens
Asphalt shingles roofing for all building types
Hire professional roofing experts in NYC and guarantee on-time project completion.
We are available to make your roofing right in NYC