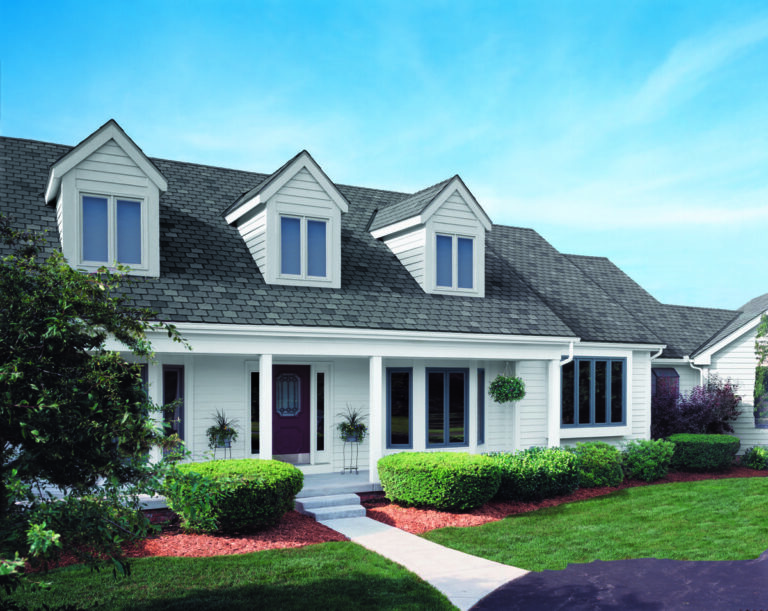 Roofing company in New York
Choosing a roofing company is a significant decision. The roof is a long-term expense that may keep everyone living under the roof safe and secure for many years. That is why you must choose a roofer of trust to construct a high-quality roof when you require one. Reliance Construction is the best option for a comprehensive roofing business in New York, whether you want a roof replacement or repair.
Professional roof inspections, complimentary natural disaster damage assessments, and roof repair for separate homes and multi-family complexes are just a few of the services we offer.
Easy-to-integrate API that allows websites to tell Bing when material is updated, allowing for immediate crawling, index, and discovering of your content on the website.
Use interactive dashboards and stunning reports to unlock the value of your data and make better business decisions.
The enhanced e-commerce plug-in for up dated analytics allows users to track their interactions with services on e-commerce websites throughout their purchasing journey.
A Roofing Contractor You Can Trust!
Reliance Construction is committed to meeting New York's roofing demands. We seek to be the greatest roofing contractor in the industry by providing unwavering customer support, best quality, and meticulous planning. Reliance Construction is a comprehensive roofing company dedicated to providing excellent service, industry-leading products, and competitive prices.
We are a licensed, guaranteed, and certified roofing company. Our team of experts has years of experience in both business and residential home remodeling, repair, and construction services. To assure an attractive, high-quality, long-lasting home remodeling project, we employ professional technology and goods from leading manufacturers and brands. To get a quote and advice for your home renovation requirements, contact us today.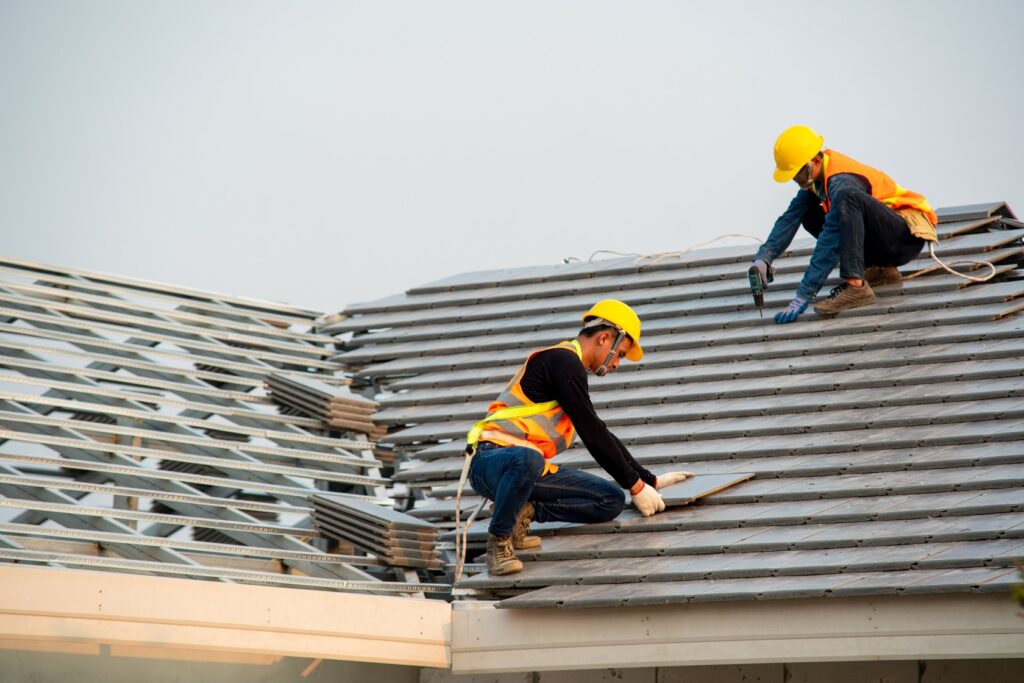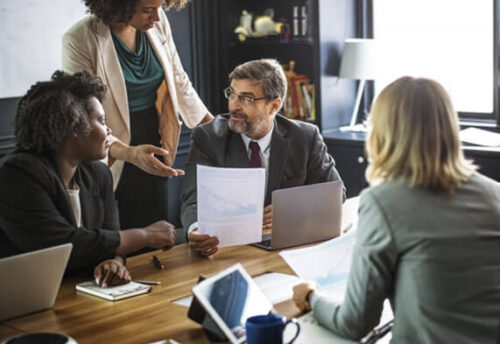 We are ready to make that Perfect Building