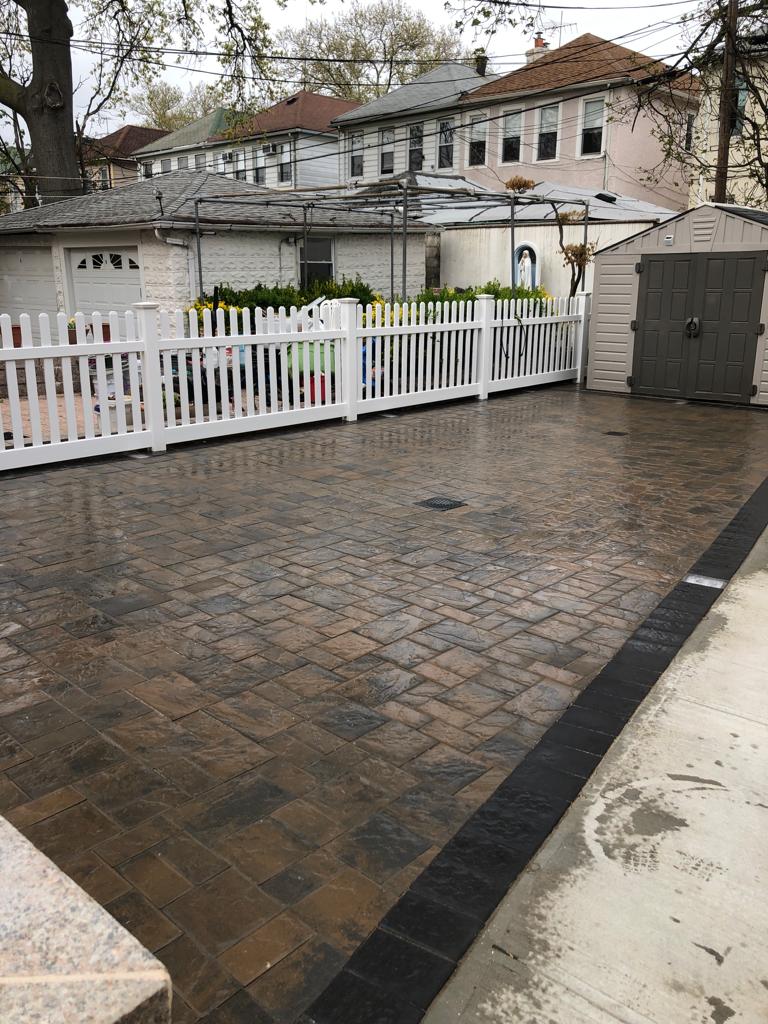 Let Masonry Contractors Near Me at Reliance Construction NY Inc. bring project management skills and extensive masonry construction experience to your next project. When homeowners are looking for masonry, concrete and remodeling; they are looking for quality work that is built to last.
Reliance Construction NY Inc. provide masonry, concrete, stucco, pavers, home renovations, home improvements, and home remodeling services in New York by perfecting your residential and commercial construction, renovations and remodeling projects that will uphold the first class reputation. our masonry contractors surpasses in competition, not only in price but value as well.
Contractors Serving New York City
Our crew of masonry contractors near me is very skilled in all aspects of work they perform. Reliance Construction NY Inc. is top rated in masonry, home renovations, home improvement in area. With years of experience, we display the best of our workmanship, which gives every project an ultimate satisfaction guaranteed. Construction and remodeling your home according to your needs. Reliance Construction NY Inc. offers the best in masonry, concrete, pavers, home renovation and home remodeling services.
Reliance Construction NY Inc. is specialized in various types of work and have received excellent references from it's customers. We are proud to be one of the leading masonry contractors
When you want to add comfort, functionality, and value to your property, our masonry contractors have the services and the outstanding home improvement skills for all your home.
We have done many projects including masonry, stucco, pavers, steps, concrete repair, bathroom renovations, kitchen remodeling, home renovations, home improvements, roofing.
Our crew of masonry contractors is very skilled in all aspects of work they perform. Reliance Construction NY Inc. is top rated in masonry, home renovations, home improvement.
Reliance Construction NY Inc. provides best masonry services in Brooklyn/ Queens, Brooklyn and Manhattan. We offer complete Brickwork, Veneer Bricking, Brick pointing,
At our concrete sidewalk and brick steps repair service contractor in Brooklyn/Queens NY, we do not compromise quality for cost. Irrespective of the size of your project,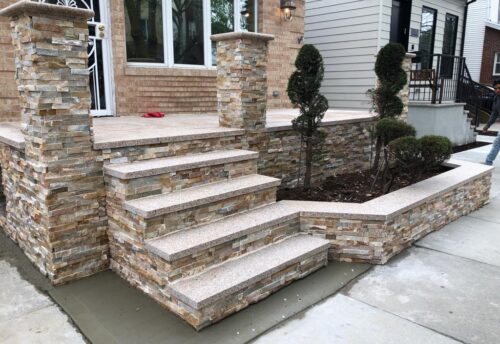 You can trust Reliance Construction NY Inc. to work according to your needs and your budget. Our goal is to provide our clients with excellent service and prices for their masonry and concrete needs that are reasonable and affordable. With the best knowledge in the field, Reliance Construction NY Inc. best masonry contractor in Queens/ Brooklyn NY is able to offer homeowners the very best in options available resulting in the highest standards of construction and renovations for their home. Making Reliance Construction NY Inc. the best masonry contractor in Queens/ Brooklyn.
Masons build chimneys, retaining walls, patios, and entire homes out of materials such as stone, brick, and concrete. The extensive knowledge of masonry contractor near me is a largely untapped resource for homeowners. Even the simplest feature, such as a pathway for curb appeal or a stone veneer accent wall for interior design, can improve a space. A masonry contractor near me can walk you through a project and provide expert advice to help you get the most out of your money and home. They can explain the most popular masonry options and why they are so popular. These experts can also inform you about lesser-known alternatives, such as manufactured stone veneer and cement blocks.
Masons can specialise in three areas, and some will have experience and qualifications in all three: stone, brick, and concrete. Stone workers work with both natural and manufactured stone, as well as veneer products, to create a variety of installations. This includes home facades, walls, and both interior and exterior flooring. Stone workers understand how to shape the material to fit any design or aesthetic. They can also answer any questions you have about the benefits and drawbacks of natural, engineered, and veneer options for your project and budget.
Brick masons work and masonry contractors with real, manufactured, solid, or veneer brick. They are commonly known as "bricklayers." Because the lines are typically very uniform and do not tolerate mistakes, the process requires care and attention. Chimneys and fireplaces, columns, walls, and patios are all common installations. Masons of concrete work with both poured and block concrete. Pouring frequently entails levelling, finishing, and managing the weather's effect as the cement hardens. Metal reinforcements may be used by concrete workers to support their installations. Driveways, sidewalks, house foundations, columns, and walls are all common jobs.
Brick pointing and Brick Steps Repair contractor Brooklyn NY is an important feature of building construction because it helps to keep water out of the structure. It can increase the value of a building if done correctly. Stucco Contractors is a deterioration-covering option that is used when replacing all of the bricks is not always possible. Stucco is available in a variety of colours and can be applied over existing masonry or brick. It gives the existing surface a completely new architectural look while also adding insulation and protection.
Our team can assist you whether you are constructing a new structure or repairing an existing one. We meet the requirements for completing the work in an efficient and professional manner. Make it a point to request credentials and referrals before hiring anyone other than Concrete Repair NY. Our goal is to exceed our customer's expectations by offering the best quality work at a very reasonable price. You can rely on us because we guarantee complete satisfaction from beginning to end.
Concrete, painting, roofing, water proofing, and other services are also available from us. If you need brick pointing and stucco services in Queens, NY, this is the place to be. Customer satisfaction is our number one priority, and we are dedicated to providing our clients with high-quality construction and exceptional service. Get the job done right the first time, at a reasonable price, without sacrificing quality.
We have experienced employees and workers who are committed to their work. We guarantee the best professional pointing and stucco repair services. We are proud to say that our brick pointing and stucco repair services will exceed your expectations, thanks to our unrivalled level of 25 years quality and customer service. Many years of experience and a keen eye for detail are required for brick pointing. Our services have a world-class reputation because we are focused and have an excellent vision for quality. Our team is highly professional and courteous, and we can meet the specific needs of each client. We guarantee that you will be pleased and grateful for the work that we do for you.
Our team of experts at concrete contractors brooklyn ny pointing and restoring stucco finishes. They are well-versed in both traditional and modern restoration techniques. We use a variety of traditional and speciality mortars in a variety of colour and finish options. We are a licensed and fully insured business.

Masonry
We discover many websites with the best engaging content, attractive designs.

Concrete
We finish our projects with absolute outcomes. When we choose your website so it's

Roofing
This is the early step in developing new sites. We help to design or create.

Sidewalk
Our execution depends upon the customer's satisfaction we always try to achieve the right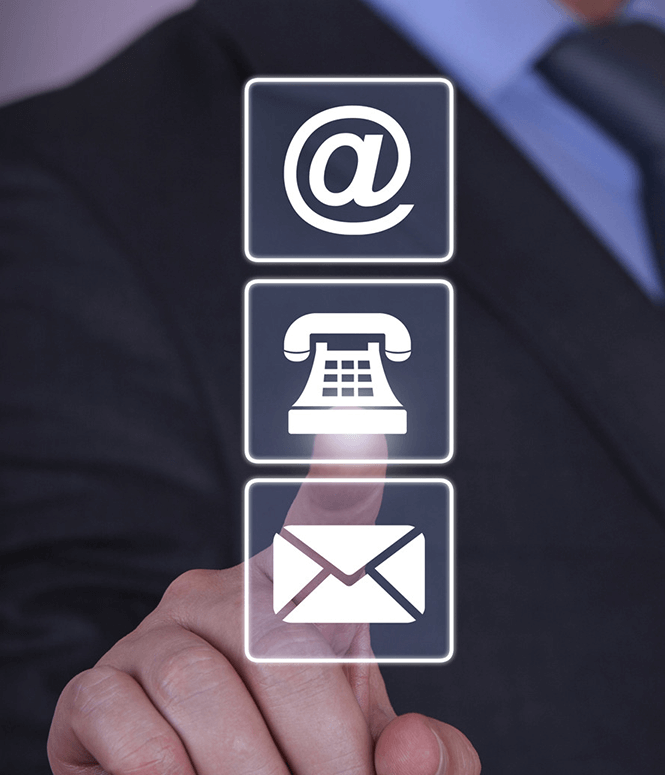 Contact Us Today and Get a Free Online Quote Now!
Clients / Partners / Certificates
The clients are very respectable for us. We always told our clients that their business growth is our 1st priority. We struggled hard to attract the right leads with branded content. Then convert the readers into customers with the power of persuasion. Marketing automation, and smart data. Digital marketing agency NY turns your business into a growth accelerator by putting your audience 1st.
Sn Tech has always greater dimensions for our marketing, inspiration, interest, and excitement, combined with great designs for us, insight, and strategy. They will provide us with the right value for our site, concepts, brand, and Best digital marketing services
The responsibility of entirely renovating my master bathroom was given to Reliance Construction Company. Although we sit on a slab of concrete, they removed a worthless garden tub and a little shower and rebuilt them with a huge walk-in bathroom and dressing area.
Reliance Construction is a fantastic firm with wonderful people. They are all extremely experienced and will plan and carry out exactly what you want. As their electrical contractor
Our basement was completely renovated by Reliance Construction. Their work is of exceptional quality. They came in, did the design, assisted us with color selections, and completed the project ON TIME! The construction staff was kind, professional, and clean.
Are you in search of masonry contractor? So you are at the right place. We always try to provide you a
When the house owner hires contractors, so his/her 1at priority is to find an experienced masonry
For about 10 years we provide our services to big or small contractors. Our team helps them to achieve