Reliance Constructionny
Reliance Construction is a construction Services Company established in New York that is a market leader in a variety of market areas. The organization has been recognized for taking on huge, complicated projects, supporting innovation, adopting emerging technology, and creating a difference in the lives of its clients, workers, and community members. Reliance Construction NY was created after years of expertise in the areas of groundwork, concrete, masonry, stucco, pavers, home improvements, home renovations, and home remodeling. We offer full construction services following all professional safety, security, and environmental standards. Residence renovation and construction, as well as any commercial and industrial needs, are our specialties. Our staff has worked on a variety of projects, either large or small. We also continue to collaborate with known companies and adhere to all safety laws. We are continuously looking for new partnerships and challenges to help us create a long-term and lucrative relationship.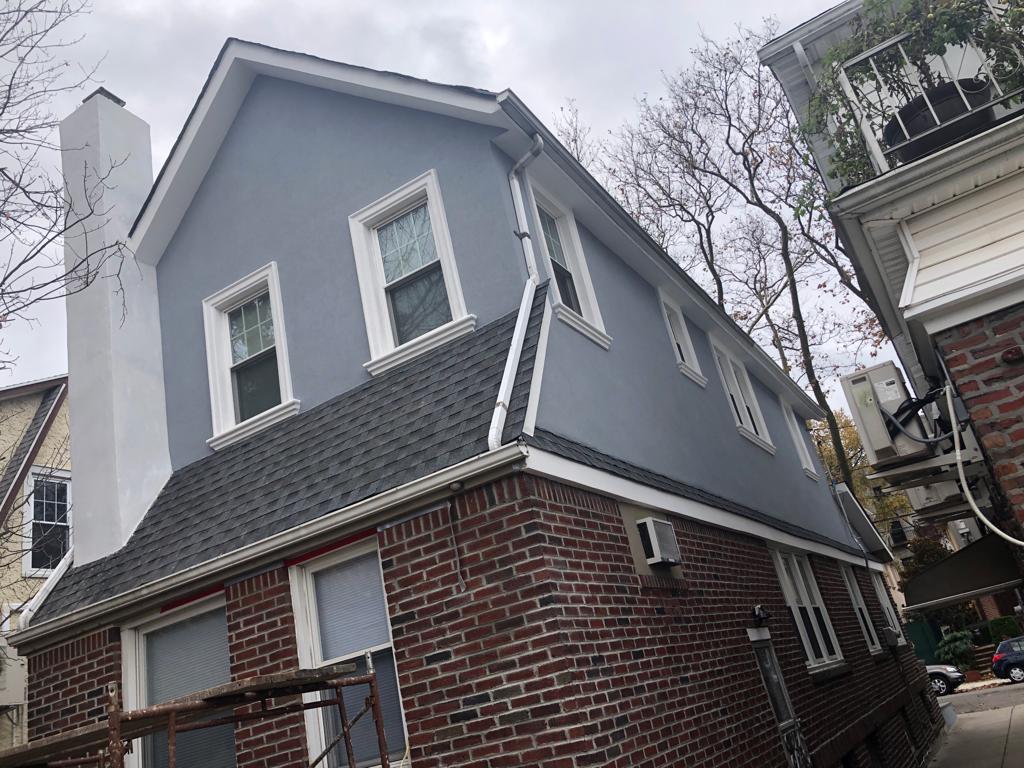 Clarity
We are transparent in all our work processes, so you know what you have paid for.
Reliability
You can count on Reliance Construction for any construction or renovation service.
Trust
Our clients in New York City trust our works for homes and commercial projects.
Why RC?
At Reliance Construction, you'll have a team of experts working to make your project as valuable as possible. Our project managers are quick and creative, designing construction and building solutions to our client's best interests. Our many return and new customers benefit from the relationships we've built over our years in the company. We work with the best builders, engineers, and contractors in New York for your benefit.