Reliance Construction NY - Masonry Contractors NYC
Who we are?
Our company, which specializes in site enhancement and attractiveness, is a masonry and paving business. We constantly work to give our customers the best quality and experience possible in keeping with our motto that is we are dedicated to providing exceptional Masonry services in Brooklyn, Staten Island & Queens NY. Our extensive knowledge and skill enable us to offer our clients design recommendations that take into account their preferences for the final product.
Some of the services we offer include paving or repairing concrete driveways, landscape infrastructure, engraved concrete, concrete worktops, old cobblestone walks, concrete slabs, concrete flatwork, concrete walls, excavations, and stained concrete. We get the skills, tools, and expertise required to finish the job at hand. Our initiatives include everything from intimate residential hardscape as well as landscape renovations to a plan-driven construction contract.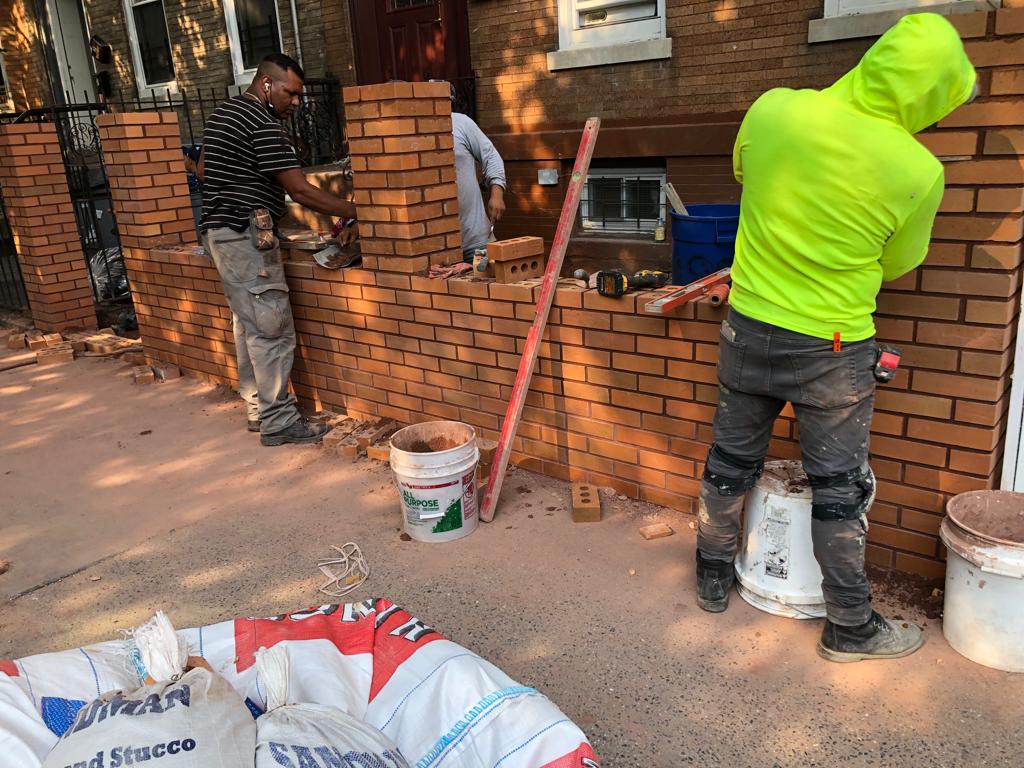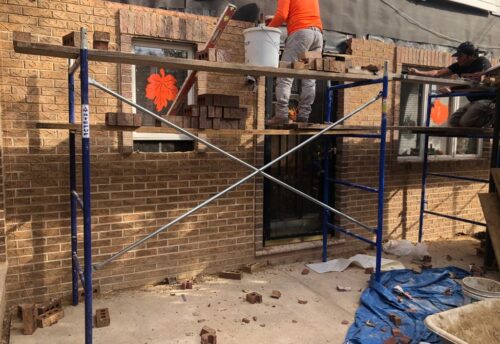 What our Masonry work include
The majority of knowledgeable masonry builders and owners like masonry because it gives buildings a stable foundation. Masonry, among the most durable building materials, may completely change the exterior of your residential and commercial structure and immediately increase its value. Our highly skilled masonry crew is focused on leveraging its technical expertise to make your properties aesthetically pleasing and sturdy, regardless of whether you're looking to build your roadway, patios, stairway, or parking structure in Brooklyn, Staten Island & Queens NY.
Our Location
6513 17th Ave Brooklyn NY 11204

Get a Free Online Quote Now!
As a premier building stone supplier, we deliver enduring work and unmatched craftsmanship. Our team of certified sidewalk contractors has a wealth of experience in repairing driveways and sidewalks in a crisis in Brooklyn, Staten Island & Queens NYC. Regardless of what your requirements are, we guarantee excellent work with a careful inspection and a detail-oriented approach.
Get trustworthy masonry contractor services at Reliance Construction NY, one of the most well-known contractors in the area!