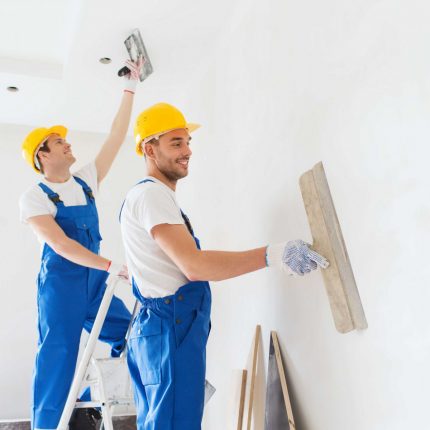 Reliance Construction NY – Stucco Repair
Reliance Construction NY provides the greatest solutions for your projects, and the best Stucco Contractors Nyc. We are the one who you need to complete the work as you want it done. Enhancing the value of your house with top-notch masonry work. For a variety of masonry work, including outdoor fireplaces, stone walls, chimneys, retaining walls, staircases, and brick resurfacing, masonry contractors are recruited. Professional high-quality building work using marble, marble, cement, and limestone.
Your demands for stucco restoration and repair can be handled by our expert stucco specialists at Reliance Construction NY. Bid farewell to cracks, expanding stucco, and dark stains. Your property will soon appear brand new once we work our charm, restore any destroyed exterior, and repair any inside issues. Our privately owned and managed team will consult with you to identify what stucco renovations your property requires because we value providing personalized customer care. All of this is at a cost you can bear.
Make your property's stucco last for ages
You can extend the lifespan of the stucco on the property with restorations and routine maintenance. It is time to get out of touch with our experts if you've observed moisture leaking through the sidewalls has started to harm the stucco, leading to either break or decay. However, our staff can also take care of any hard water problems that might be originating from your drainage system in addition to merely fixing the Stucco repair contractors Staten Island. This tap water can harm the plumbing in your house, causing leaks later on and more wall damage.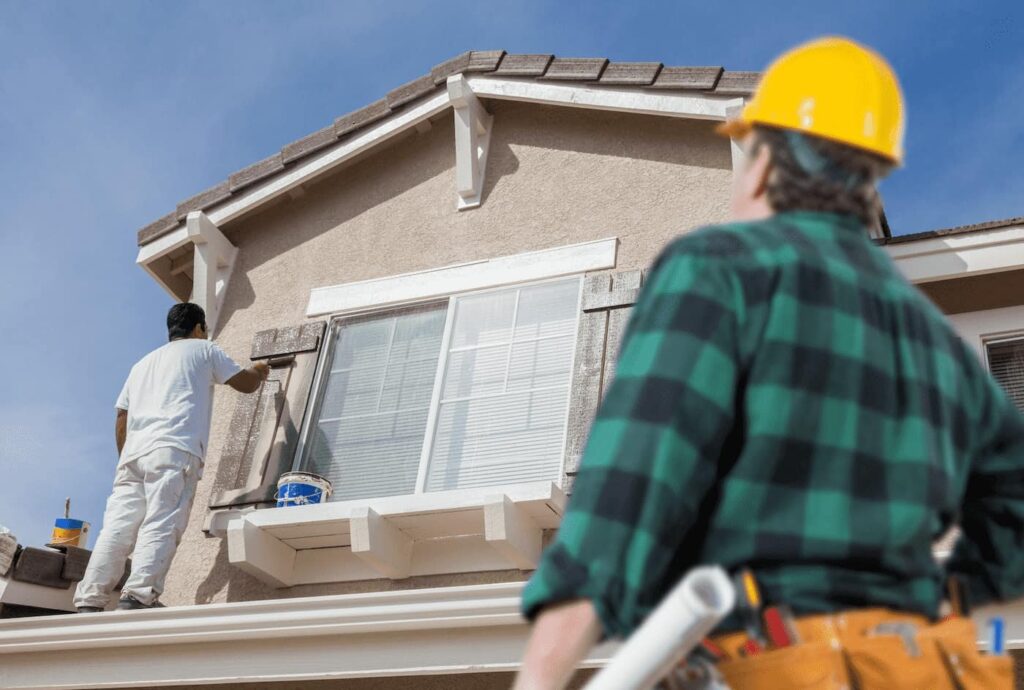 Our Location
6513 17th Ave Brooklyn NY 11204

Get a Free Online Quote Now!
Any property can benefit from stucco as a charming feature. However, no wall treatment is everlasting. You'll also need to maintain and repair your stucco on a routine basis, especially if it is outside. If this is executed properly, the stucco on the building projects, whether they be residential, commercial, or even office space, will last for ages. It is time to contact the Reliance Construction crew if you observe any damaged paint, fissures, or deterioration or if you notice moisture leaking through your sidewalls that have started to ruin your stucco. Our Stucco repair contractors Staten Island offer more than just stucco restorations and new construction, we can also help you identify the root of any potential water damage or other current causes and the best ways to fix them.
Having a plan can help reduce expensive stucco repairs
The waterproof and external drainage components that are positioned underneath your stucco are designed and integrated with great attention at Reliance Construction NY. We now know that whether a project lasts for decades or fails after just a few seasons depends on how well the waterproofing, sewerage, and metal sheets components are integrated into the system.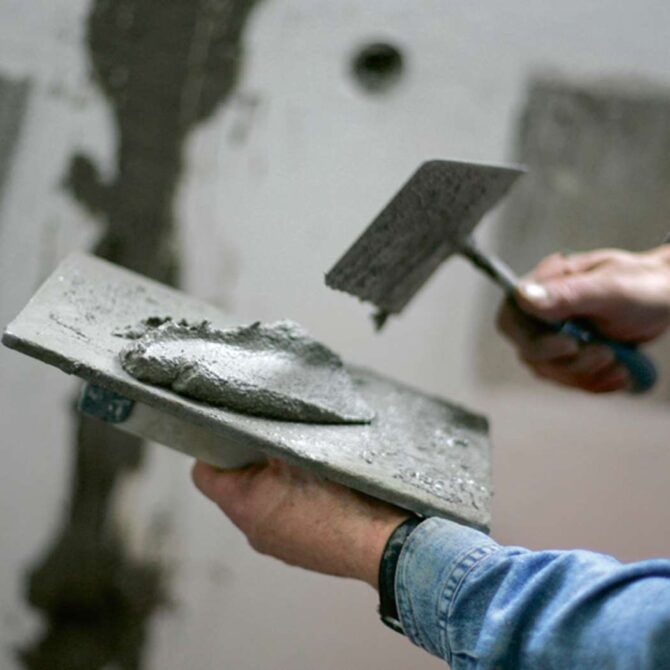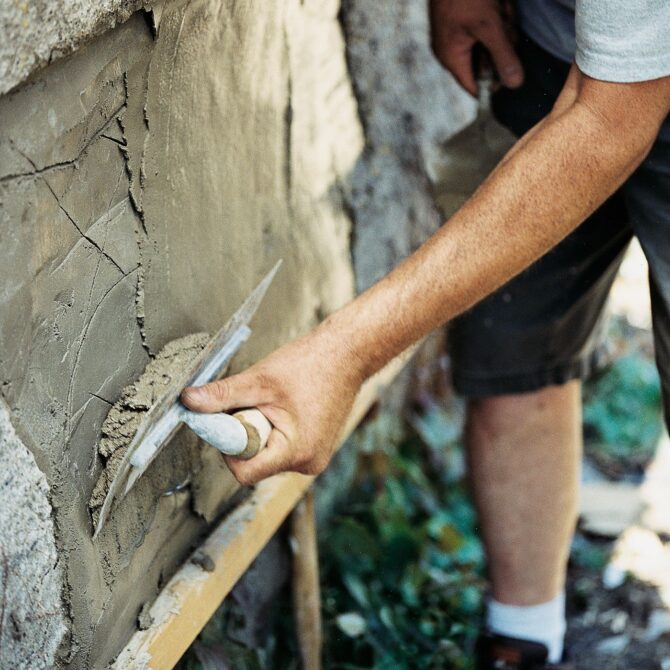 Stucco builder that provides a guarantee for their work
You will not only benefit from Reliance Construction's many years of experience as the central area local Stucco repair contractors queens, but we also stick behind our work and provide one of the finest offers in the industry. No of the scope of your project, we utilize only the best goods and will work with you to get the desired aesthetic. Uncertain about where to begin? To relieve you of the strain of planning, we can offer professional advice on what is acceptable and in style, along with an easily understandable estimate of the cost of your project.
Commercial construction initiatives
Reliance Construction has worked with landowners, managers, and residents of inhabited properties for ten years. Even when repairing or painting is required, we complete all stucco repair tasks swiftly, effectively, and with little to no disruption. Our business is experienced in adhering to tight deadlines, offers top-notch customer service, and therefore will keep you, the client, updated at every step of the project so that you always are aware of what's on.
Why is stucco necessary for my building?
Conventional masonry stucco is a plaster-applied exterior layer made of cement. This makes it possible for contractors to produce a variety of lovely effects, which is one of the reasons it is such a well-liked commercial and residential wall finish. When professionally installed, the original stucco should cure down into a firm, hard outer layer that is long-lasting and wouldn't need any upkeep.
When placed correctly, stucco also makes it simple to get ready for repainting or other final touches. Regardless of the caliber of the original project, you will still need to plan general monitoring and testing for it over time because it cannot be ignored. Reliance Construction is pleased to provide you with a wide range of stucco solutions at your site because of this.
No task is too little for our experts at Reliance Construction, so get in touch right now. We can manage any stucco restorations you require, whether they are urgent or routine maintenance. We are completely insured, highly skilled, and prepared. You will ultimately save money by contacting us to perform any interior or exterior stucco repairs you require so we'll be able to address and identify issues before they become significant roadblocks.
Our Stucco repair contractors Brooklyn provide services that are something we are proud of, but we still provide a worry-free warranty on the tasks we complete. You can find out why by getting in touch with us. We are always ready to respond your queries and problems