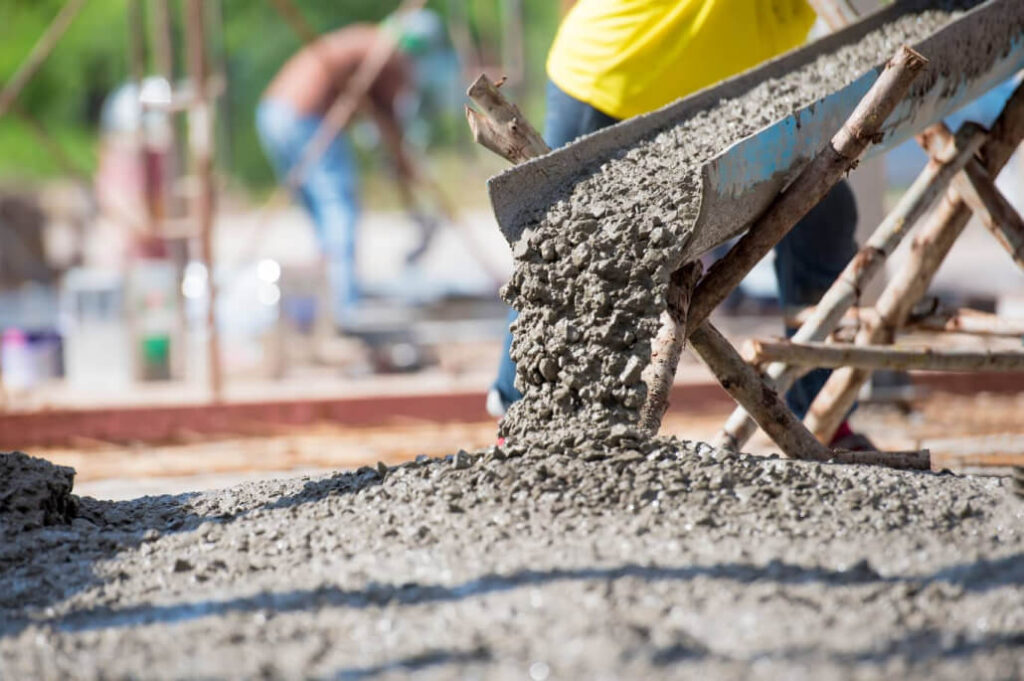 Skilled Concrete Contractor in Bay Ridge, Brooklyn
Reliance Construction NY is one of the highly trusted concrete contractors in Bay Ridge, Brooklyn. Our concrete works and services are available for a wide range of projects. We provide concrete remodeling and new installation services for residential and commercial buildings of all types and sizes. Get a new roofing contractor service or roofing repair or remodeling as required. Also, we specialize in stucco contractor services for interior and exterior walls across all properties. Our concrete specialists also provide high-end paver contractor service in all of New York City. Get your outdoor patio and stonework remodeling done quickly for any part of the property. We deal in every concrete project for your property bringing life back into it with attractive finishes. Call us today or fill in our form here on the website to schedule a concrete project consultation visit.
Our Location
6513 17th Ave Brooklyn NY 11204

Get a Free Online Quote Now!
Our Experienced Masonry Contractors Are Available for a Wide Range of Services
At Reliance Construction NY, we have experience masonry contractors in Bay Ridge for a wide range of services. Whether your property needs new roofing or new flooring is in order, we can assist with professional service. We specialize in bringing life back into your property with remodeling services that include concrete works. Our skilled concrete contractors are available for residential and commercial properties of all types. Hire skilled concrete and stonework masons to make your property alive again. Our concrete masonry contractors are available all year to make your property the way you want. Call us today or book your appointment by filling out our quick form here on the website. We will not let you down with concrete projects across the property.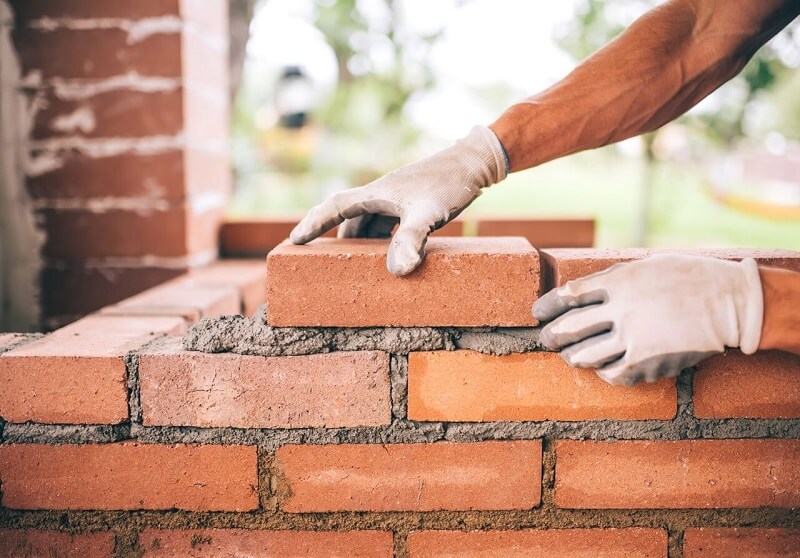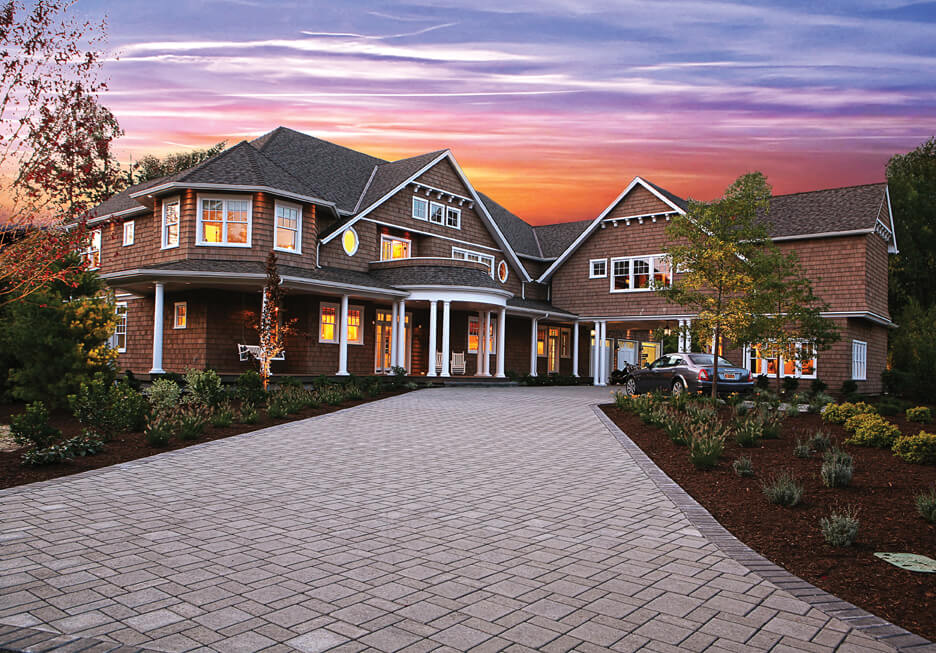 Experienced Paver Contractor Service in Bay Ridge
Driveways and parking lots are important extensions of residential and commercial properties. Reliance Construction NY offers highly skilled paver contractor services in Bay Ridge for every requirement. We provide new driveway installation and driveway repairs or hazard removal services for houses, flats or residential buildings of all types. Also, we are trusted commercial parking lot installation experts. Our parking lot installation and repair services are available for retail stores, supermarkets, real estate offices, hospitals, schools and universities and all other industrial properties. Hire an experienced paver contractor and we will reshape your driveway or parking lot in the most efficient way possible.
Interior Stucco Contractor
Reliance Construction NY offers interior stucco contractor services in Bay Ridge. Book your appointment today and get service when you want.
Exterior Stucco Contractor
We also help make your exterior walls look and feel right with stucco installation. Hire stucco experts for residential or commercial property.
Durable Stucco Installation
Our stucco contractors offer long-term installation for every property. We are trusted stucco experts offering premium service at affordable prices.
Shingle and Tile Roofing Contractor in Bay Ridge, Brooklyn
Roofing is not only important from an aesthetic standpoint but also is very important for insulation and keeping your property well covered. Reliance Construction NY offers high-quality skilled roofing contractors in Bay Ridge service for all properties. Our roofing contractors are available with top-quality shingle roofing and also tile roofing services in the city. Give your property the roofing it deserves to not only look good but also stay well-insulated on the coldest of days. Hire a skilled roofer in Bay Ridge and we will make your roofing look and feel just the way you want. Book your roofing contractor appointment and get free consultation for tile or shingle roofing.
Concrete Contractor Available for Residential and Commercial Projects in Bay Ridge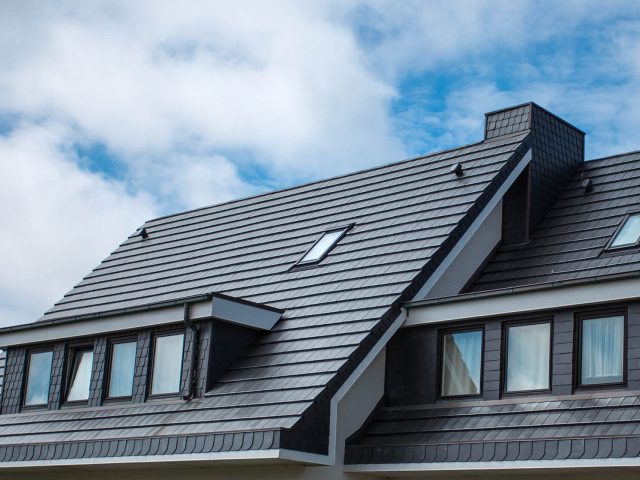 Looking for a residential concrete job in Bay Ridge or a commercial concrete project contractor? Reliance Construction NY is the best service provider for your requirement. We are the trusted concrete contractors in Brooklyn offering every service for all properties. We specialize in sidewalk repairs, driveway and parking lot pavements, roofing and flooring jobs for your home, flat or commercial building. Hire professional concrete experts for quick job finish.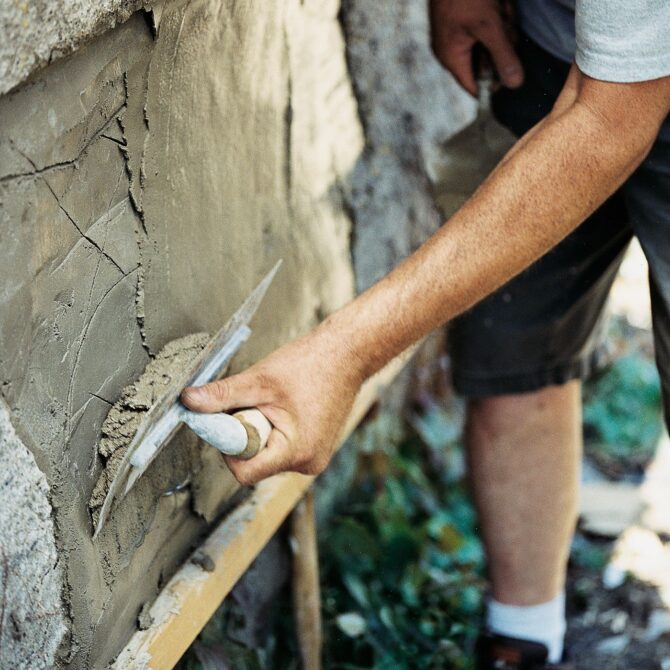 Interior and Exterior Walls Stucco Contractor in Bay Ridge
The way your property's walls look and provide insulation is very important. Reliance Construction NY offers interior and exterior walls stucco contractor service in Bay Ridge for every property. Our skilled stucco contractors install the insulative material in an elegant way on your property's walls. Get a full wall stucco application for your house, flat or any commercial building. Our stucco material is prepared with longevity in mind and will keep looking awesome on your walls for years. Get the best stucco contractor service in Brooklyn and make your walls look the way you want.
We Are Sidewalk Repair, Violation Correction and Installation Experts
Are you looking for a city contractor service for sidewalk installation, repair or violation correction? You are at the right place. Reliance Construction NY is a leading sidewalk installation and repair expert in Bay Ridge offering professional service for every requirement. We provide sidewalk and walkway installation or repair for residential properties and commercial areas across the city. Get your sidewalk or walkway fully compliant and very safe for everyone at all times. Our services including the sidewalk or walkway tree stump removal, crack filling, hazard removal, repairs and new installations.
Stonework and Concrete Remodeling Experts in Bay Ridge
Reliance Construction NY is a trusted stonework masonry contractor in Bay Ridge. We specialize in tile flooring works and also stonework for outdoor patios, fireplaces and anywhere else on the property. Hire skilled stonework specialists and concrete masonry experts for home or commercial building remodeling services. Our remodeling services are available for flooring, bathroom tile work, kitchen island stonework or tilework and stonework projects across all properties. Hire experts to remodel your property that will bring new life back into it quickly. Call us today or fill in our form here on the website to contact professional local stonework masonry contractors in Brooklyn.
Reliance Construction – A Synonym of Quality Concrete Services in Bay Ridge
For all things concrete, Reliance Construction NY is a service provider you can trust. We specialize in high-quality concrete works for residential and commercial properties of all types. Book your concrete project consultancy visit and get professional assistance any day of the week.